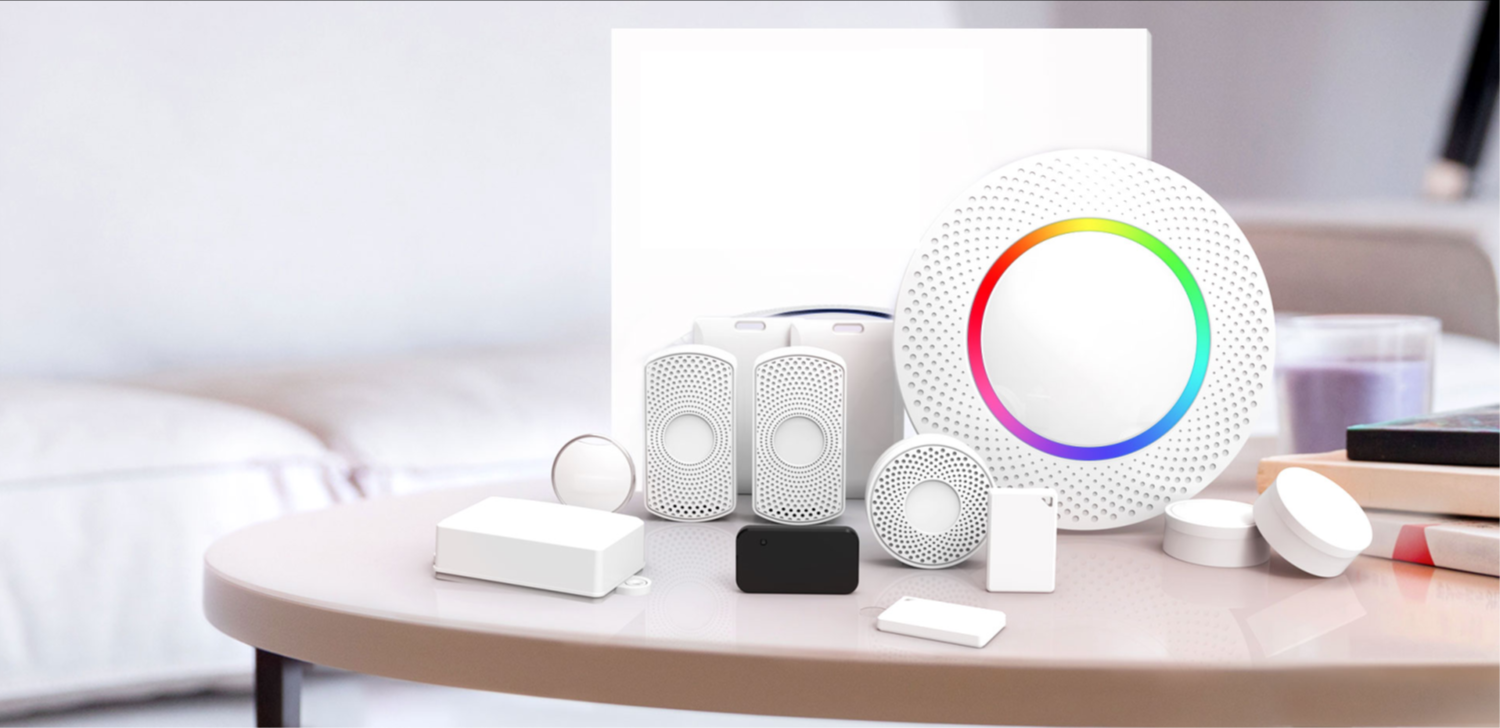 Stick & Go
Design Your Own IoT System With Low Power Wireless Sensors
Deploy wireless sensors in minutes and then start to receive data on Prokobi IoT broker instantly. You can use our low code platform to develop custom apps or let us provide turnkey solutions for you. It's simple and flexible
Discover Solutions
Shop Now!
Prokobi Bluetooth IoT Sensor Series
Spend less time and save the money with wireless sensors.
We proudly state that we don't like the wires.
Completely wireless BLE5 connectivity for provide good coverage and reliable data communication
You will forget that your sensors have batteries.
Low power class sensors can work up to 10 years without replace battery (depending sensor model and configuration)
Deployment is not a problem anymore, Stick & Go
Prokobi sensors with a stylish design and durable structure can be fixed on the application surface with 3M tape.
In Stock
BLE5
G1 collects data from BLE beacon & sensors, and then sends it to the cloud over Wi-Fi / Ethernet. It's a great option for all industry applications.
Super Speedy WiFi CPU & Bluetooth 5.0 Chipset
Up to 300Mbps WiFi Data Rate
External Backup Storage
Data Saved in TF Card, Even if Network Disconnected
High Scan Rate
Up to 300 Bluetooth Devices Scanned Per Second
Check all features In Stock
BLE5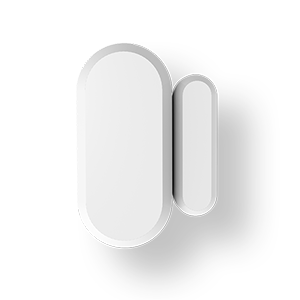 S4 Door Sensor
Magnetic Door/Window/Drawer Sensor Detects Object State Open or Closed
Check Product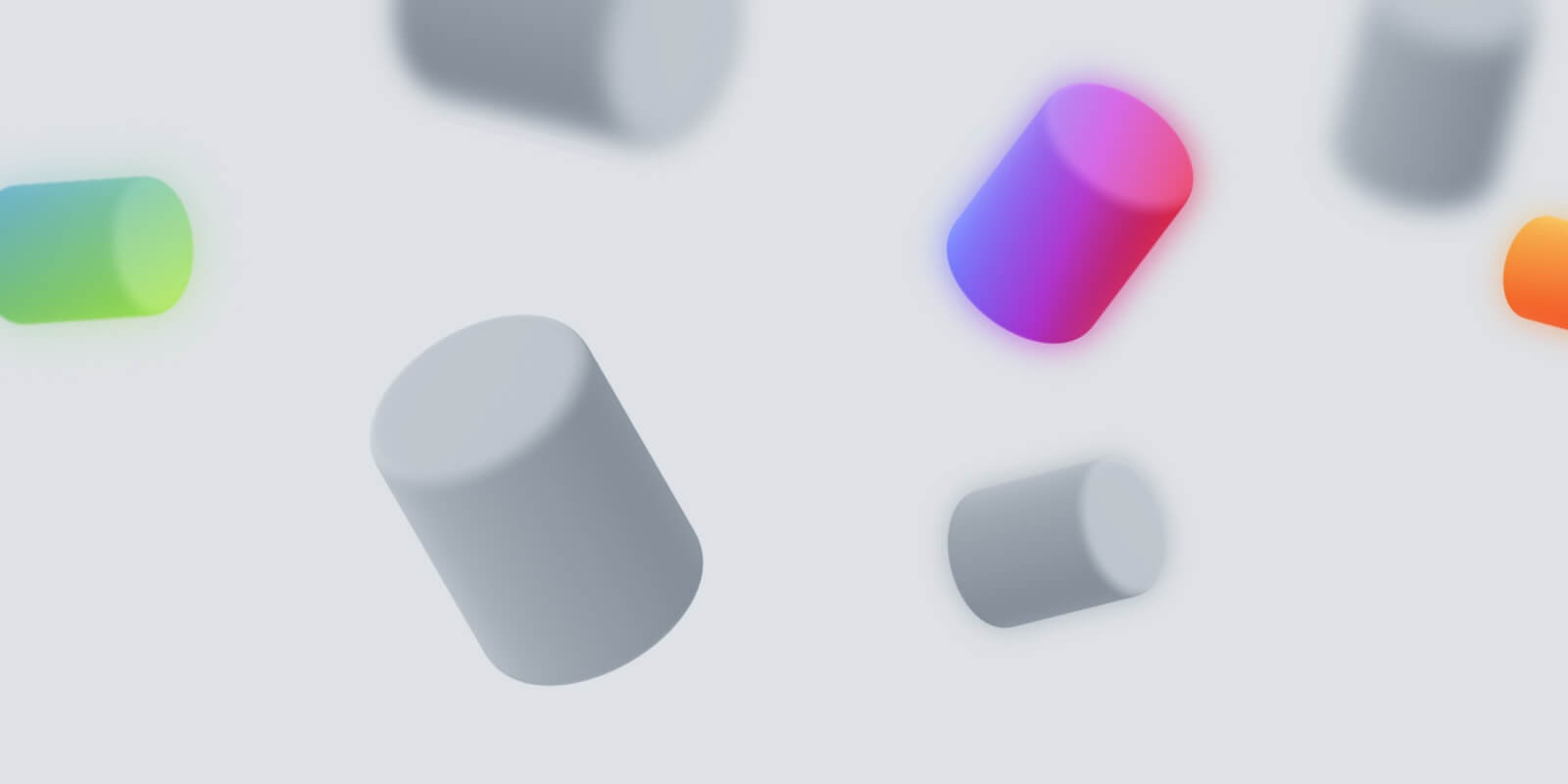 Prokobi IoT Development Platform
Incredibly speed up your development processes with our platform. Or get started today with one of our ready-to-use solutions
Check Our Plans
Prokobi IoT Platform
Use One Of Our Turnkey Solutions or Speed Up Your Development Process By Using Our Platform
Please Contact Us For Bulk Pricing Options
Simple Pricing For Everyone
Advanced IoT Platform for end users, integrators and developers

Turnkey Solutions
$
7
/Device
For Customers
Email / SMS Notifications
Easy Dashboard Customization
Development Platform
$
399
/50 Devices
For Developers
Featured
News.
Articles.
Tutorials.

On Our Blog!
Please stay tuned to our blog for up-to-date information and news about our newly released products and services.
Check our blog