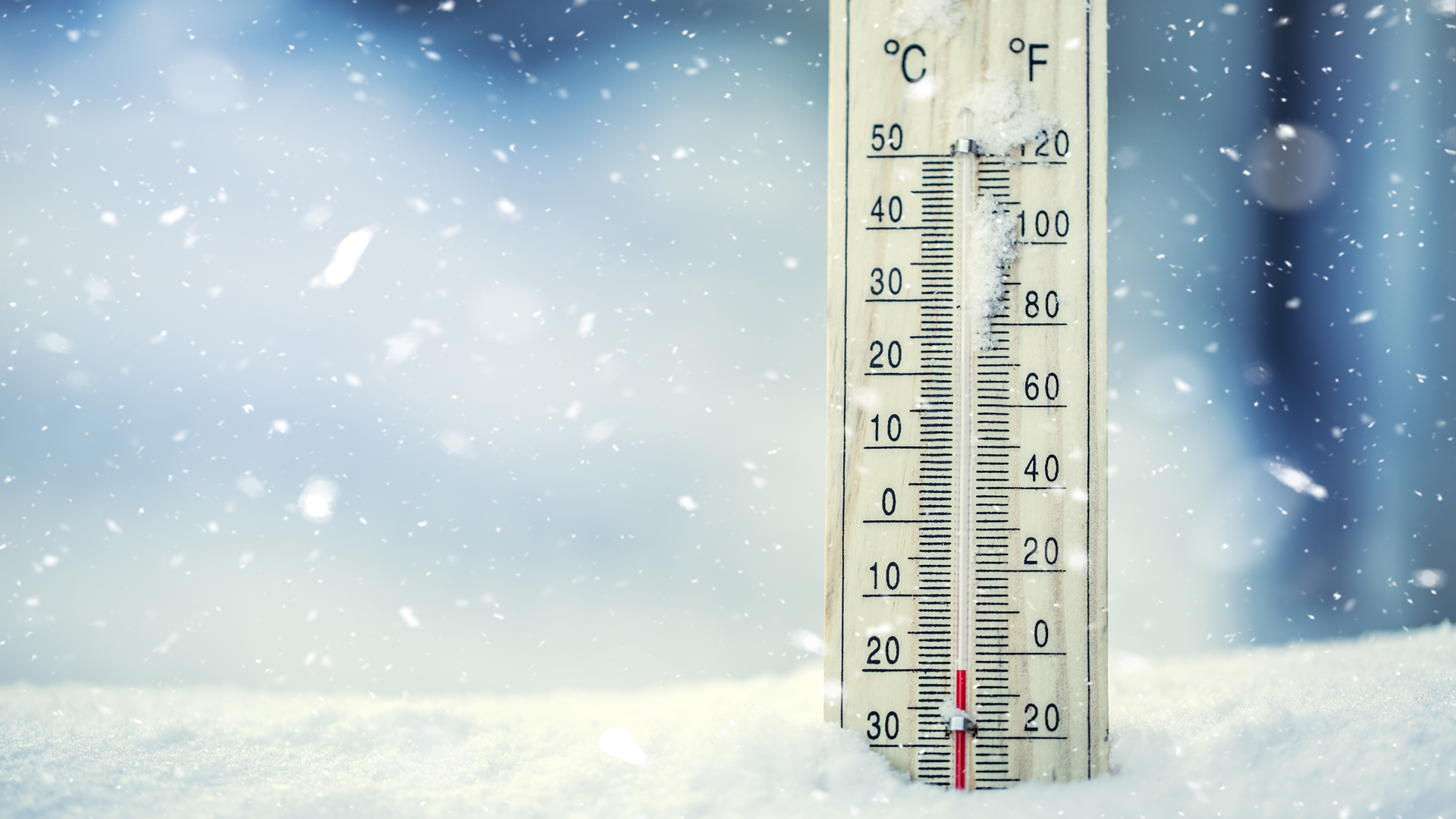 Discover
ProTEMP
Temperature & Humidity Monitoring Solution
Effortless way to monitor environmental conditions where they matter. Affordable solution for businesses of all sizes
Get Ready With 3 Easy Steps
Start To Use Immediately
Monitor Retail Fridge Temperature
Monitor Machines Temperature
Monitor Poultry Farm Temperature
Monitor Room Temperature
Monitor Greenhouse Temperature
Monitor Vaccine Temperature
Monitor Coldroom Temperature
Monitor Sauna Temperature
Monitor Datacenter Temperature
Monitor Bain-Marie Temperature
Monitor Temperature of Any Thing!
Connect Gateway To Your Wifi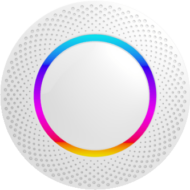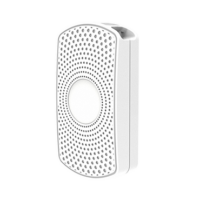 Simple User Interface And Powerful Features
Affordable and quick turnkey solution for any business that needs remote temperature monitoring
Real Time Monitoring
Live data stream from your sensors to platform directly, low latency
High-Low Temperature Alarms
Set your temp. thresholds and get notified when they go out of range
High-Low Humidity Alarms
Set your humidity thresholds and get notified when they go out of range
Door Left Open Alarms
Get notified when the door stays open longer than you allow
Offline Alarms
Get notified if your devices stop sending data for a long time
Low Battery Alarms
Get notified when your devices are running out of battery
Email Notifications
Receive your desired alarm notifications via e-mail
SMS Notifications
Receive critical alarm notifications via SMS
Alarm Logging
Report the alarm history of a particular sensor or all sensors easily
Custom Alarm Profiles
You can create a separate alarm profile for each sensor
Unlimited Users
You can create unlimited user accounts
Cross Platform
You can use Windows, Mac or mobile devices to use platform
Live Charts
Monitor data stream on live charts and view history
Map Support
Visualize your sensors in different locations on the map
Scheduled Reports
Get the dashboard screenshot via email at the times you specify
Data Export
Export historical records as spreadsheet
REST API
Integrate with your own software by using our Rest API
Cloud Based
Access your data from anytime, anywhere.
You can check our live demo, demo sensors are deployed in our office and streaming real live data at the moment
Affordable pricing for everyone
You can add gateway and sensors as you need and order online, activating the system is super easy but if you need assistance our support team here for you
Full Set Starting From
$
314
*You can upgrade the bundle as you wish
1x G1 IoT Gateway (WIFI+Ethernet)
3x ProTEMP Subscription 21$/Month
Fast Shipping
We are shipping from California warehouse in 2 days
Free online support
Our support team ready to answer your questions online