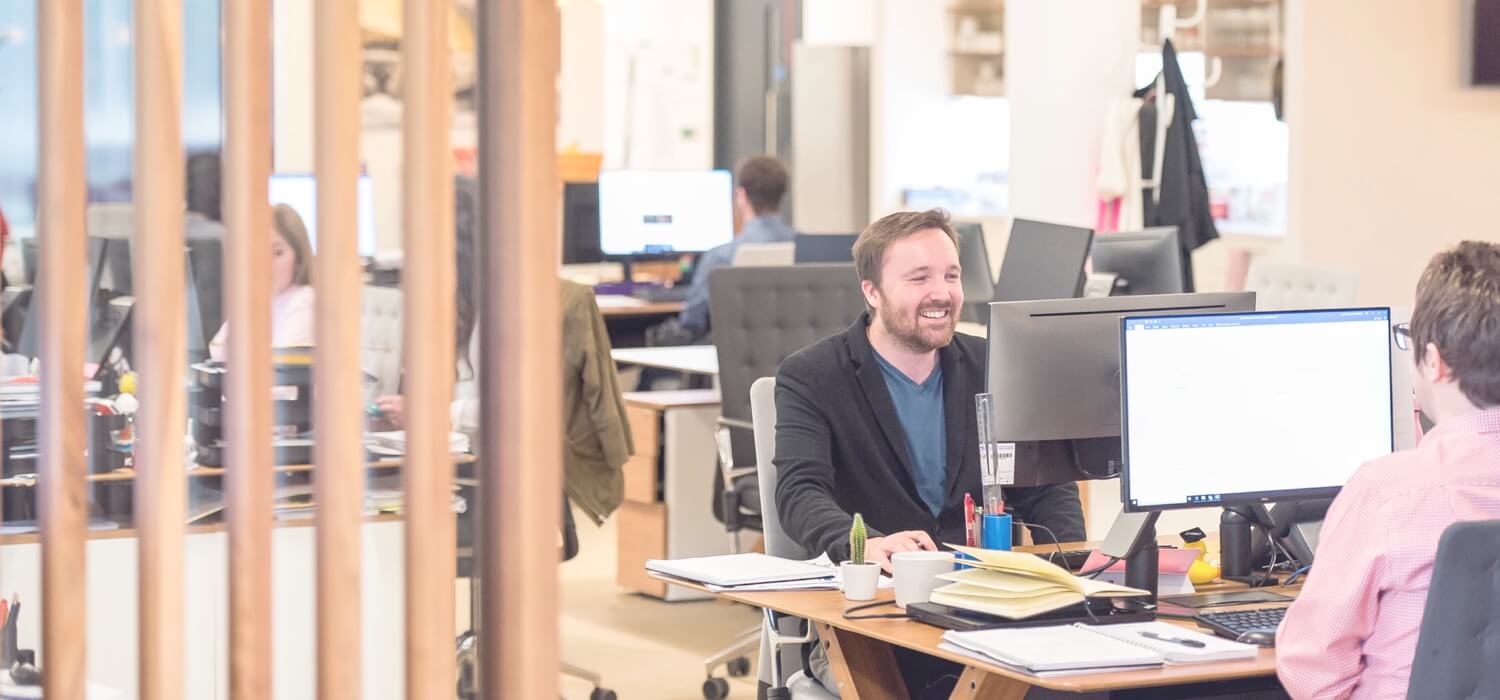 IoT Sales Representative

View below the job description in addition to the application form.
Prokobi is now looking for an inspired and productive sales representative to join the team! As a Prokobi team member your tasks include meeting sales objectives, presenting and closing new customers, account development, supporting customer success.  The applicant needs to excel in team work and be comfortable when interacting with customers and partner companies. The candidate should understand channel go-to-market processes and be able to manage and track this progress. Three (3) + years of B2B and account management experience is highly considered.
3 + years experience with B2B customers, sales channel creation and channel management.
Effectively create, deliver and present sales presentations to Partners and Channels In person and via collaboration tools.
Demonstrated and documented ability to independently find, close business and achieve sales goals.
Posess a strong background in partner development, funnel management, ability to work with technical and business decision-maker contacts.
Must embrace team work, accept accountability and take initiative to execute.
Technical mind-set with a strong interest in automation and IOT technologies
Possess a good understanding of manufacturing, logistics, and healthcare markets, location based services, and radio frequency technologies or telecommunications.
10% – 30% travel expected (post Covid-19 pandemic).
Please fill the application form and attach your resume pdf format