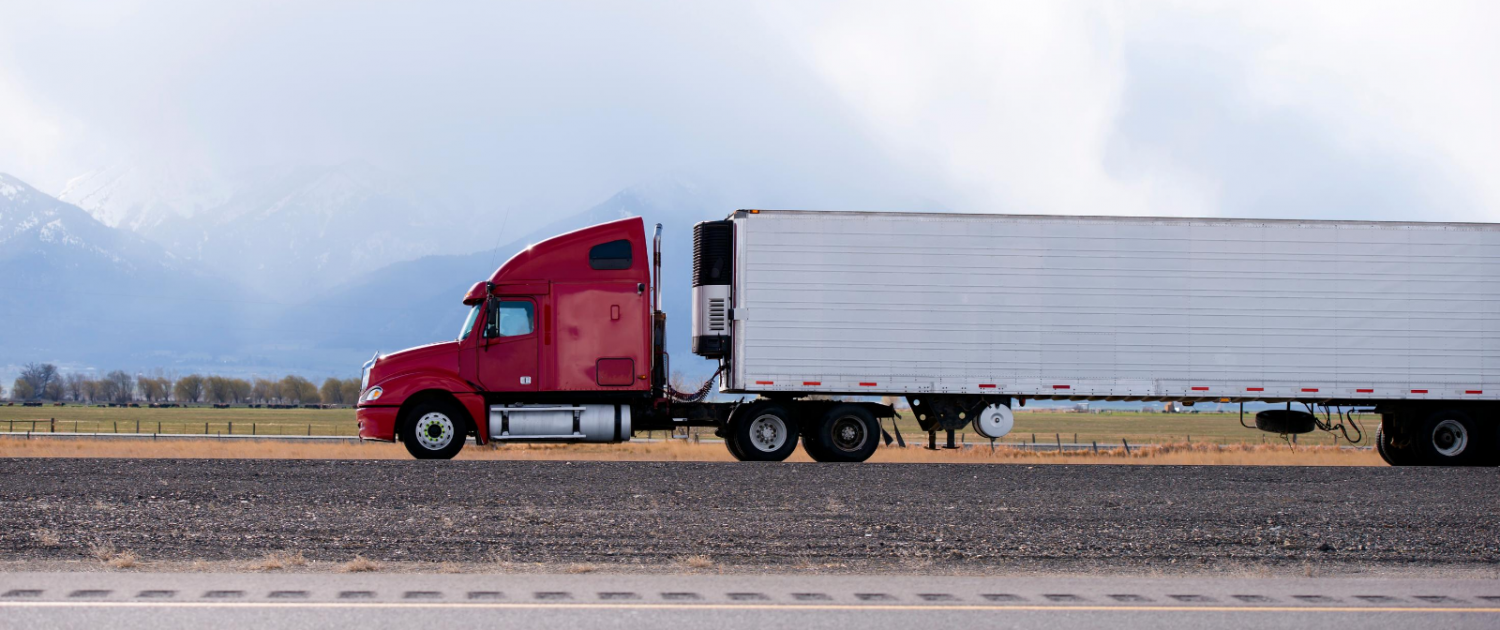 Discover
RT-10
Refrigerated Trailer Monitoring Solution
RT-10 reduces the risk of cargo spoilage and increases productivity and operational efficiency
Get Ready With 3 Easy Steps
Start To Use Immediately
Monitor The Temperature
Monitor The Humidity
Monitor Reefer Engine Status
Monitor Door Status
Monitor Reefer Battery Voltage
Monitor Exact Location
Get Notifications!
Connect RT-10 To Reefer's Battery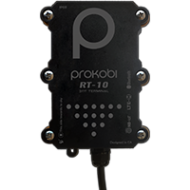 Deploy Wireless Sensor To Trailer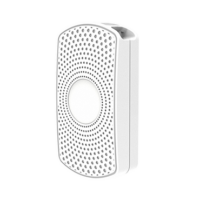 Simple User Interface And Powerful Features
Affordable and quick turnkey solution for reefer trailers
Real Time Monitoring
Live data stream from your trailer to platform with global coverage
High-Low Temperature Alarms
Set your temp. thresholds and get notified when they go out of range
High-Low Humidity Alarms
Set your humidity thresholds and get notified when they go out of range
Door Left Open Alarms
Get notified when the door stays open longer than you allow
Engine Stop Alarms
Get notified if reefer engine stopped unexpectedly
Low Battery Alarm
Get notified when reefer battery voltage is low
Email Notifications
Receive your desired alarm notifications via e-mail
SMS Notifications
Receive critical alarm notifications via SMS
Call Notifications
Receive critical alarm notifications via phone call
Alarm Logging
Report the alarm history of a particular trailer easily
Dispatch & Driver Accounts
You can create unlimited driver accounts
Cross Platform
You can use Windows, Mac or mobile devices to use platform
Live Charts
Monitor data stream on live charts and view history
GPS Tracking
Trace your trailers location on the map
Driver Application
Let your driver manage the alarm rules
Data Export
Export historical records as spreadsheet
REST API
Integrate with your own software by using our Rest API
Cloud Based
Access your data from anytime, anywhere.
Product Video & Screenshots
You can check our product explainer video for more information
You can order the RT-10 online. Installation is supereasy you can do yourself or get help from any expert. If you need assistance our support team here for you
Sim Data Plan Included!
$
225
*First month subscription fee is included
1x Wireless Temperature Sensor
1x Door Sensor (*optional +49$)
1x ProTEMP LTE Subscription 25$/Month
Fast Shipping
We are shipping from California warehouse in 2 days
Free online support
Our support team ready to answer your questions online